Empowerment of people through information and media literacy is an important prerequisite for fostering equitable access to information and knowledge, and building inclusive knowledge societies.
Media Literacy is a 21st century approach to education. It provides a framework to access, analyze, evaluate, create and participate with messages in a variety of forms — from print to video to the Internet. Media literacy builds an understanding of the role of media in society as well as essential skills of inquiry and self-expression necessary for citizens of a democracy.
Media and Information Literacy (MIL) is a recently-developed pedagogical approach that takes into consideration the new cultures emerging from the Information Society. Read more about MIL.
This clearinghouse on MIL encourages the user's active participation. Read more about how to contribute.
Call for Entries

El 15 de octubre de 2014 se inició la inscripción para una nueva edición del Festival Plasencia Encorto. El evento se divide en dos secciones: el III Festival Nacional de Cortometrajes Plasencia Encorto (profesional), dedicado a cortometrajes españoles, y el II Festival Internacional de Cine para Jóvenes Plasencia Encorto, diseñado para jóvenes cineastas de centros escolares de todas partes del mundo. El plazo de entrega de trabajos finaliza el 19 de enero de 2015. Para más información, visite plasenciaencorto.com.
Recent Publications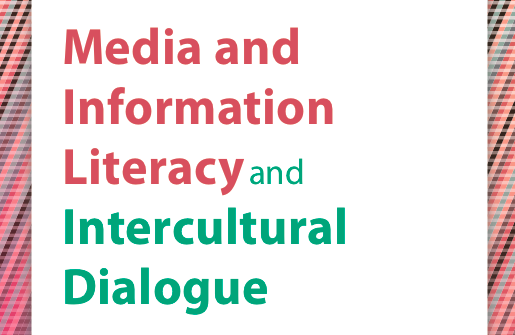 First MILID Yearbook is out
UNITWIN Cooperation Programme on Media and Information Literacy and Intercultural Dialogue (MILID) is based on an initiative from UNESCO and the UN Alliance of Civilizations. Together with International Clearinghouse on Children, Youth and Media at NORDICOM, University of Gothenburg, they have published the MILID Yearbook 2013.
Read the report here.
Curriculum for Educators on Media and Information Literacy
Educators are the gateway to literate societies. Therefore, this model Media and Information Literacy (MIL) Curriculum for Teachers is intended as a tool that will provide educators of all backgrounds with the main competencies (knowledge, skills, and attitude) on MIL. It focuses on pedagogical approaches necessary to enable teachers to integrate MIL in their classrooms.
Read the MIL Curriculum for Teachers in English, Spanish, French or Arabic.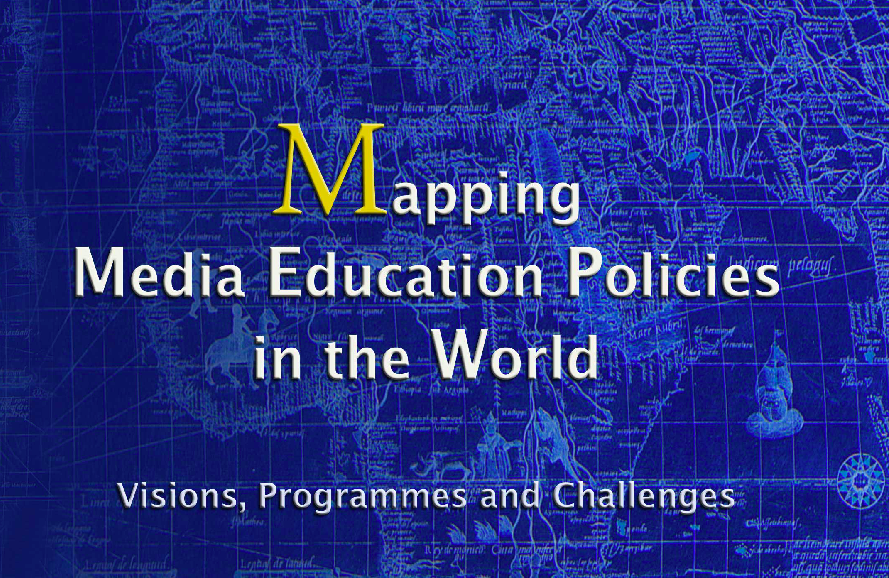 Mapping Media Education Policies in the World:
Visions, Programmes and Challenges.
Educators around the world have been championing media education and media literacy for well over two decades, but in most countries policy-makers shaping national education programmes have just recently become aware of the need for media literacy. With this publication the Alliance of Civilizations—in partnership with UNESCO, Grupo Comunicar, and all the contributors—would like to infuse dynamism to the process of normalization which aims to include media education and media literacy in educational curricula across the world.
Read the report here in English, Español or 日本語で.